This process for gifting an app has now changed. We'd like to thank the literally hundreds of individuals who've gifted Happy Hints to a member of their family, friends or colleagues.  We really do appreciate your support and hope once you have made use of the app, you'll write us a review.
Please see details below, and a screenshot to illustrate the steps you need to take:
i) Open the App Store on your iOS device.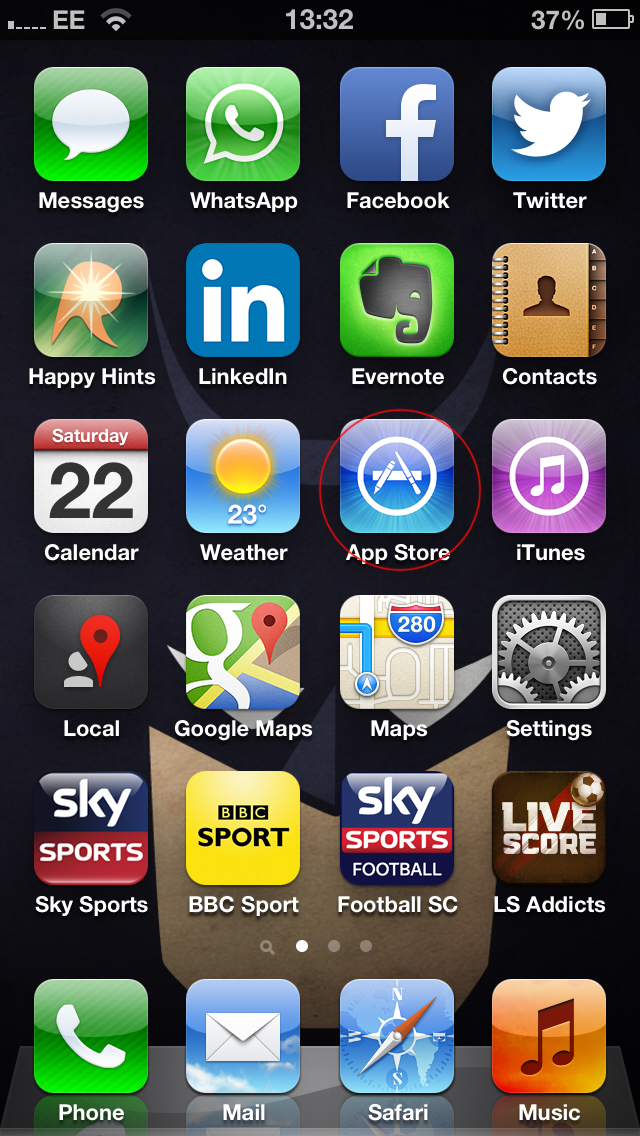 ii) Search and locate the app you want to gift.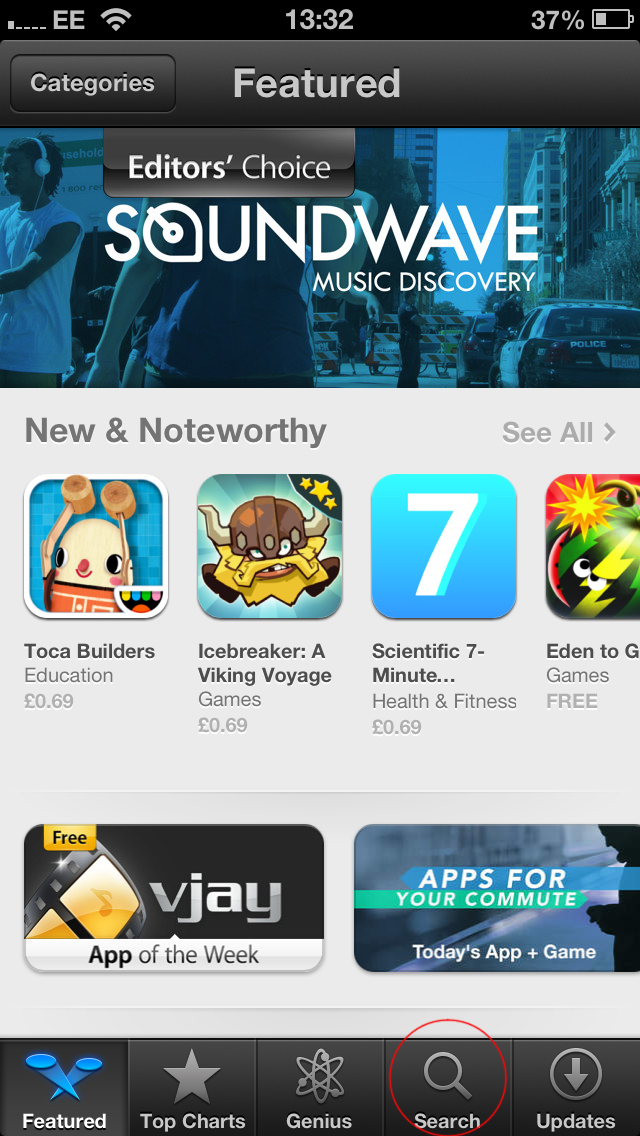 iii) Press the app icon, top left so you go into the apps page itself.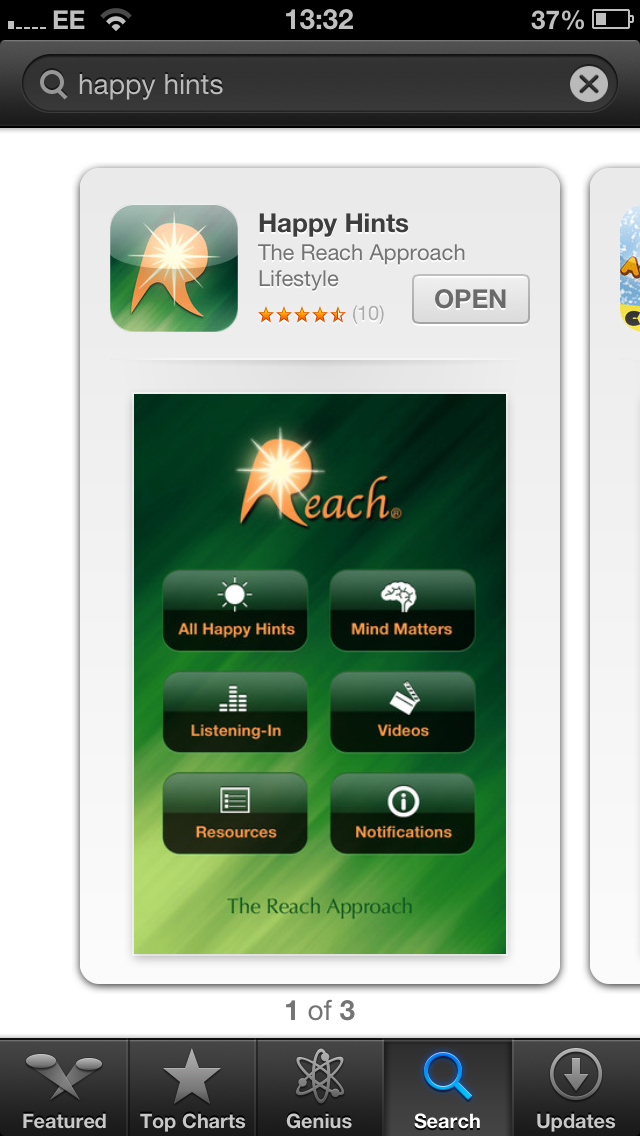 iv) Press the Sharing icon in the upper right corner.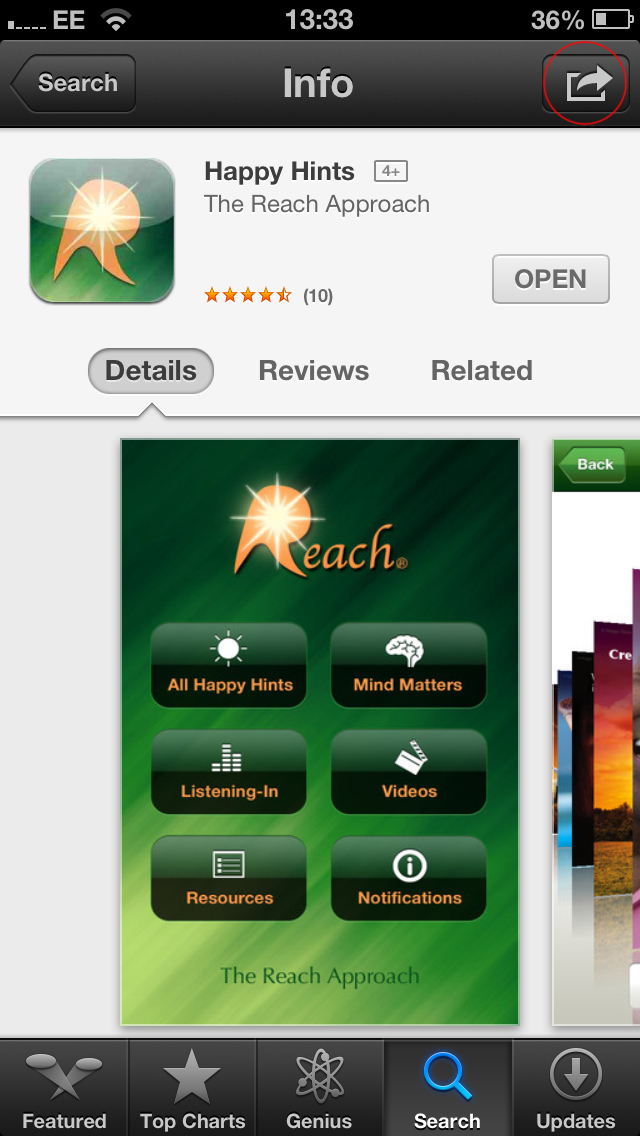 v) Enter the recipients email and your name, you can also add a message if you want to for a birthday or seasons greetings.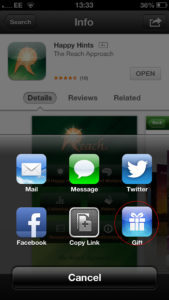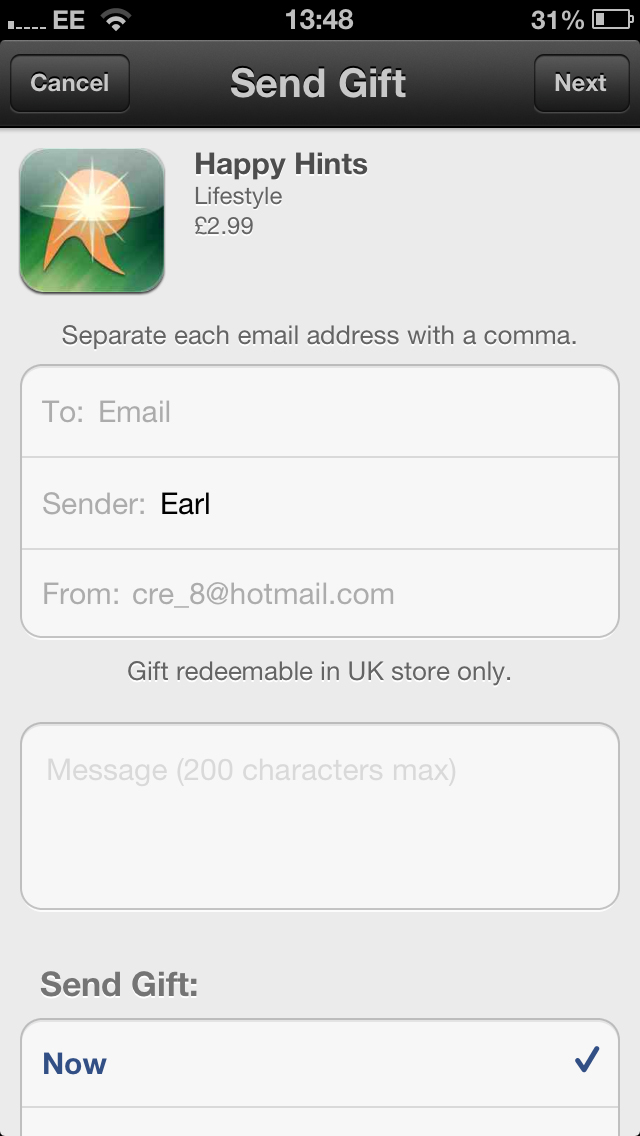 vi) You can choose to send the app Today or choose a date to schedule your delivery within a 90 day period.
vii) Choose the 'Next' option in the top right hand corner and it will be delivered as soon as it's scheduled.
viii) You will then receive an email in your iTunes account with a bill for the gifted app. Allow up to 1 business day to receive this email.