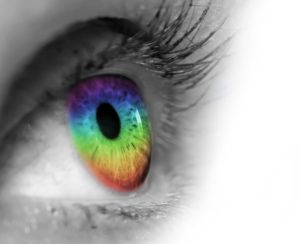 Reach is now entering its 25th year and continues to be a successful private practice, which began in Birmingham, UK, and initially extended its influence across the Midlands. In the last fifteen years, it has also expanded to other parts of the country.
Those who have been following our work can see that we have developed a huge range of resources, which includes: tens of videos, well over a hundred audio recordings in different formats and we also have several hundred handouts, worksheets and other written materials - and in each of these areas the expansion of what we offer continues. We are an experienced and committed group of therapists with tens of thousands of hours working on the 'front line'. Our clinical experience is vast and the range and diversity of clients that we have worked with is substantial.
The positive feedback we receive daily, through Facebook, Twitter but especially via emails and YouTube, has exceeded any expectations we could have had. Our work is genuinely helping to change lives all over the world and we hope to continue making a positive difference. The Reach Associate Programme is an opportunity for counsellors and therapists to join us in this endeavour.
If you want to be part of something truly unique, rewarding and exciting, then why not contact us to find out more.