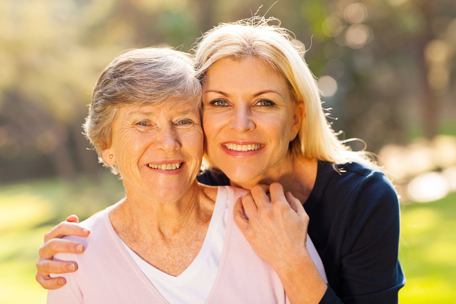 Those of you familiar with The Reach Approach will already be aware of The Story of Health. This is a model which clearly outlines what we need to do to achieve peace of mind and happiness. It states that the needs of the mind, body, spirit and environment have to be addressed equally in order for us to be the best we can be. In other words, one is unlikely to achieve happiness and well-being by pursuing a single antidote.
It is the bringing together of different strategies, techniques and disciplines where one's solution is likely to be found. Explore this website further and we're sure you will be persuaded by the holistic approach.
We hope you will enjoy our offerings and share what you find with your colleagues, friends and family.