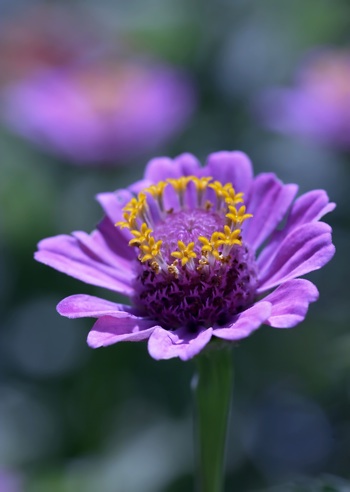 I wanted to take this opportunity to tell you how much your organisation has changed me and added meaning to my life. The power of thank you however has had the greatest impact of all.
I have had many challenges in my life from a failed marriage to financial ruin but the power of thank you has taught me the greatest lessons - the more I find to be grateful or thankful for the more my life changes and unexpected things happen.
Don't get me wrong this was never easy to begin with, but with persistent practice and a determination to find something no matter how small to be thankful for in those challenging times made my situation feel less daunting. The solution comes to me sometimes quickly and sometimes not so quickly but the solution always comes. This is truly the most inspiring and surreal experience. (This is a 'must try experiment' for everyone.... you have nothing to lose and much to gain).
I have received a lot in my life but this beautiful gift of 'thank you' I will forever cherish!
DW, Texas US