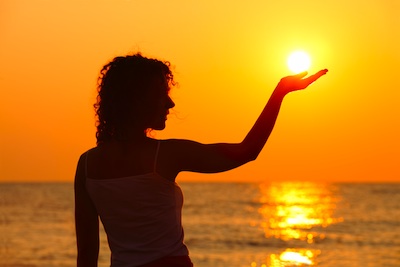 This book has been written in response to the countless requests we have had to put our approach in a format that is more portable. Something that helps the reader to actually put all the concepts together. Synergy does just that, and goes further by expanding on those concepts and connections. Nowhere else will you find such a comprehensive exploration of The Reach approach.
This book contains a wonderful formula for creating happiness, health and well-being.

To find out more, please click here.